Kristin Butke Irish Dance
Tradition.
Excellence.
Achievement.
Character.
Heart.
Where dancer and family come first.
We are a certified school of Irish dance based in the greater Northern Virginia region and in Nashville, Tennessee. Our school is committed to providing excellence in instruction and we are proud not only of our students' competitive achievements, but also of our caring and supportive community of dance families.
Whether your goal is to learn the techniques and skills required to compete at the local, national and international level, to form your character through the discipline of this truly athletic activity, to meet life-long friends, or just to have fun, you can feel right at home with the Kristin Butke Irish Dance.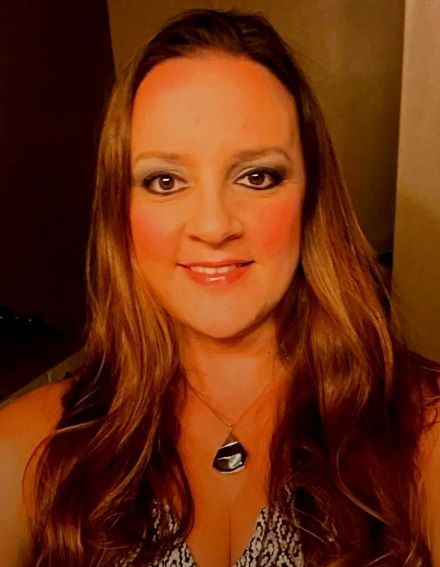 We want our dancers to leave after every class feeling challenged and inspired.

– Kristin Butke Zagorski, TCRG, ADCRG
Owner and Co-Director of Kristin Butke Irish Dance
Our Locations
Warrenton: Progressions
410 Rosedale Ct.
Unit 120
Warrenton, VA 20186

Dulles: Progressions/Elite Dance
23521 Overland Dr Suite 104
Sterling, VA 20166
   
Front Royal: Warren County Health & Human Resources Complex, The Band Room
465 West 15th St
Front Royal, VA 22630

YMCA
8101 TN-100
Nashville, TN 37221

Why Irish Dance?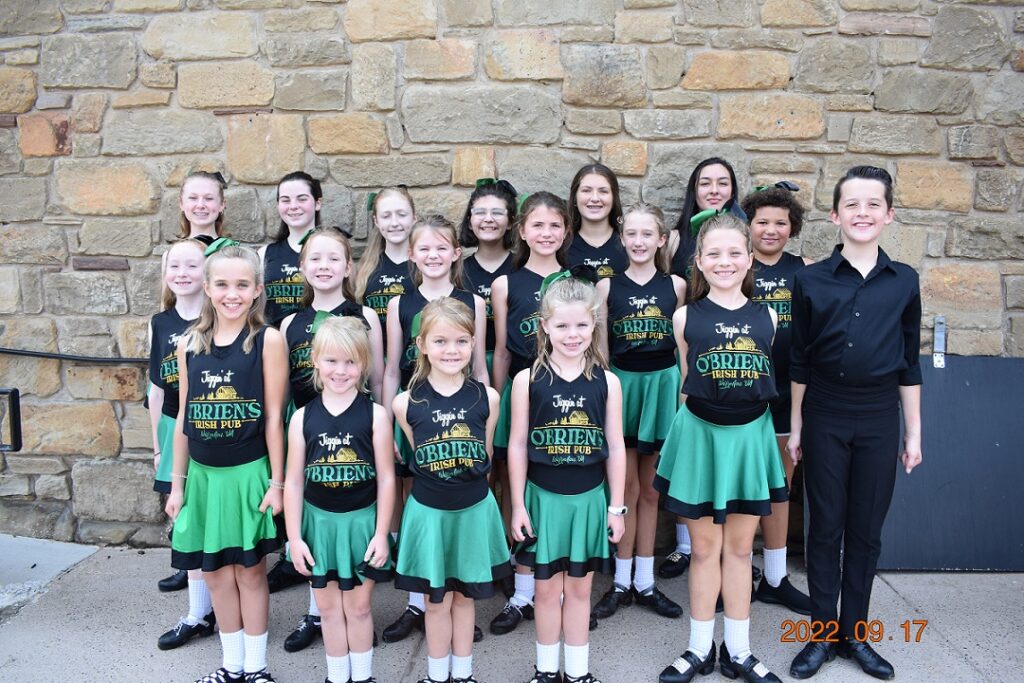 The answer is simple. Its rich history and tradition embody a time when family and community were the core values that bound us together. Irish dancing is about music, choreography and story-telling. Our students are athletes, friends, competitors, scholars, and fierce individuals — but most importantly, they are a community of dancers committed to sharing their art.
Kristin Butke Irish Dance
Kristin Butke Irish Dance, formerly Southern Academy, has Irish dance lessons for children and adult
Load more
Home of World and National Champions
Get started.
Your first class is on us.